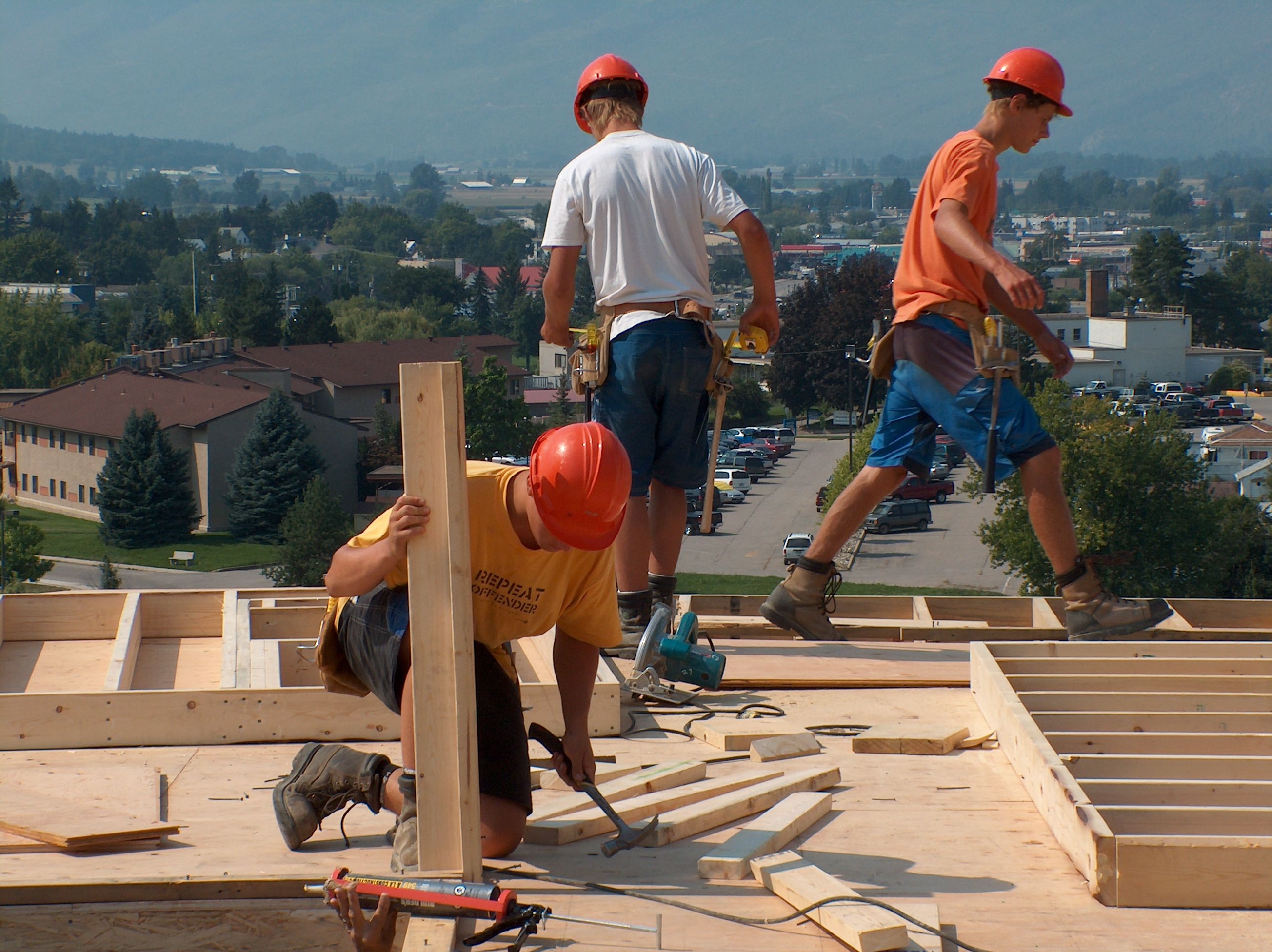 We specialize in insurance for the construction trades. Over the years though, we have found by offering additional services, we are better able to assist our clients with controlling their insurance costs.
Running your business requires you to wear many different hats. Large companies have the ability to hire staff to handle government compliance, employee issues and legal departments to review contracts.
For contractors that are still building their business and haven't reached the level of sophistication some of their competitors enjoy, we can offer you assistance that may improve your competitive edge by reducing your insurance costs.
James G. Parker has assembled a team of professionals, experts in their field, in order to provide you with services that will strengthen and support the systems you already have in place. Our team is available as a resource, working on your behalf when you and your risk advisor identify an area that would benefit from extra attention or requires a new solution.
We specialize in handling the insurance needs of California's Construction Industry:
Carpenters
Electrical Contractors
Environmental Remediation Contractors
Fire Suppression Systems Contractors
Exterminators
Insulation Contractors
Janitorial Services
Landscape Contractors
Painters
Plasterers
Plumbers
Swimming Pool Contractors
Termite Control
Welding Contractors
Well Diggers – Water
CONSTRUCTION INDUSTRY INVOLVEMENT:
Sponsor/Host – Heat Stress Training Seminars
Sponsor/Host – Affordable Care Act Seminars