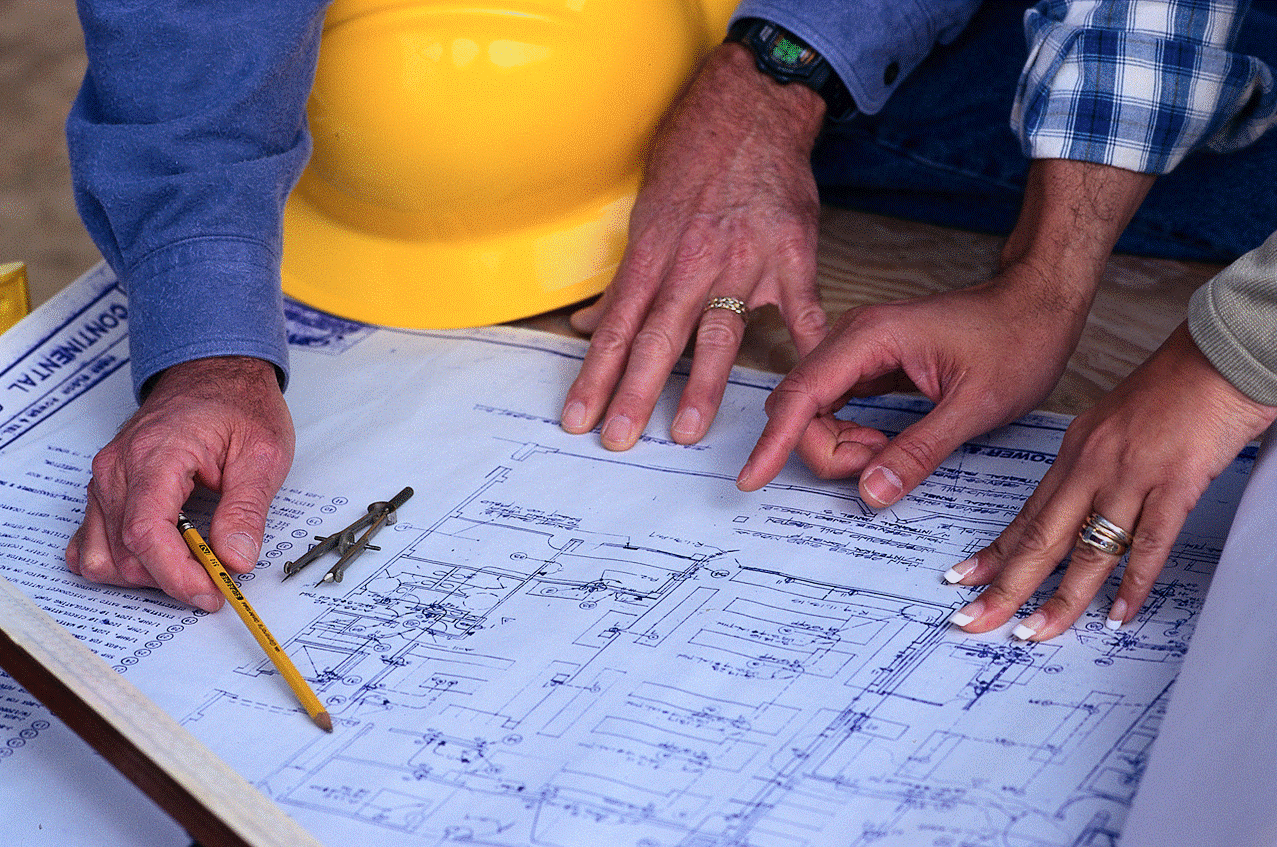 Building Contractors
General Contractors
Heating Contractors
Roofing Contractors
Sewer Contractors
Steel Erection Contractors
Wrecking Contractors
Products for Related Service Providers:
Equipment Transporters
Equipment Dealers
Equipment Repair
Safety Equipment Providers
Construction Site Security
Fencing Companies
CONSTRUCTION COMMUNITY/ INDUSTRY INVOLVEMENT:
Kings County Chamber of Commerce
Fresno County Chamber of Commerce
Tulare County Chamber of Commerce
SEMINARS/WORKSHOPS: James G. Parker Insurance Associates sponsors safety seminars and workshops throughout the year. Heat Stress and Sexual Harassment are presented in March. Refer to our training calendar for additional topics, training locations and dates.
We offer more than just great insurance products
Top insurance agencies are doing more to secure your business and expand their services.  James G. Parker Insurance Associates has been continually ranked nationally in the Top 100 Independently Owned Agencies and has built a reputation on providing clients with cutting edge services.  Securing an insurance policy is our primary goal, but it has become just one facet of our business. We are also positioned to provide your company with: safety services, claims services, Human Resource support, financial counseling, employee training, employee benefit packages, wellness programs, return-to-work programs, and much more.