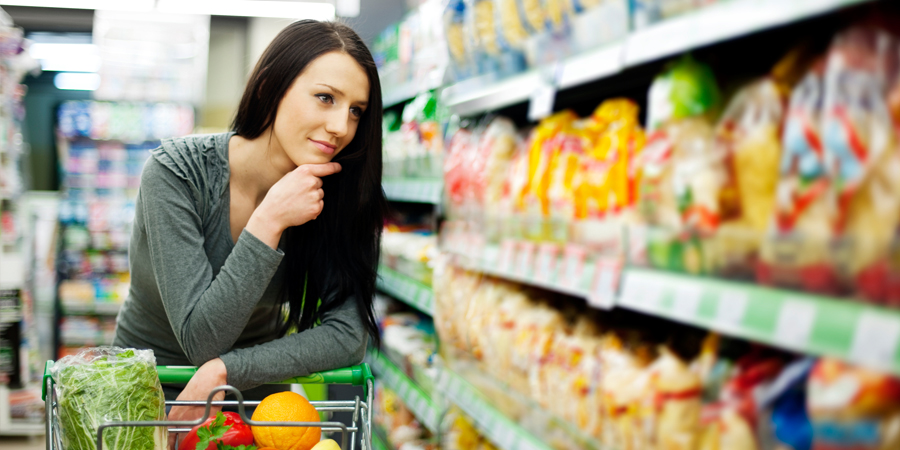 Insurance for Your Food and Beverage Company
When you're in the food and beverage industry, protection for your business is one ingredient that can never be left out. We have access to coverages designed for the unique exposures of food and beverage manufacturers of all types and sizes. Let us find the right protection for your business from accidents and your reputation from damage so you can focus on more palatable options.
Proper food distributor insurance is as important to the future of your business as on-time delivery and food safety. Running the day-to-day operations of a food distribution company or a wholesale grocer gives you plenty to worry about. You don't need inadequate insurance coverage added to the list.
We work with a wide range of manufacturing businesses & distributors, including:
Baked goods
Beer, wine, and spirits
Candy & Confections
Cheese products
Coffee, tea, and other drinks
Dairy Products
Food Co-Packer
Food Importer
Frozen foods
Fruit Packers
Ice cream and frozen desserts
Meats, fish, and poultry
Organic Wholesale and Distribution
Pet food
Restaurants, Cafes & Bistros
Grocery Stores/ Mercados
Coverage Options:
Auto Insurance
Business Income
Business Owner's Policy (BOP)
Crime
Employee Benefits
Equipment Breakdown Insurance
Excess Liability Insurace
Food Product Recall/Testing
General Liability Insurance
Inland & Ocean Marine Insurance
Manufacturer's Errors & Omissions
Property Insurance
Spoilage in Transit
Umbrella Insurance
Workers' Compensation Insurance
 "Product recall claims are happening all too frequently. Everyone in the food chain is effected when a product must be recalled. The damage to a company's reputation only pales to the cost of retrieving, destroying, and or replacing the product sold. Coverage is purchased not because it might happen but because when it happens, you need to be insured."