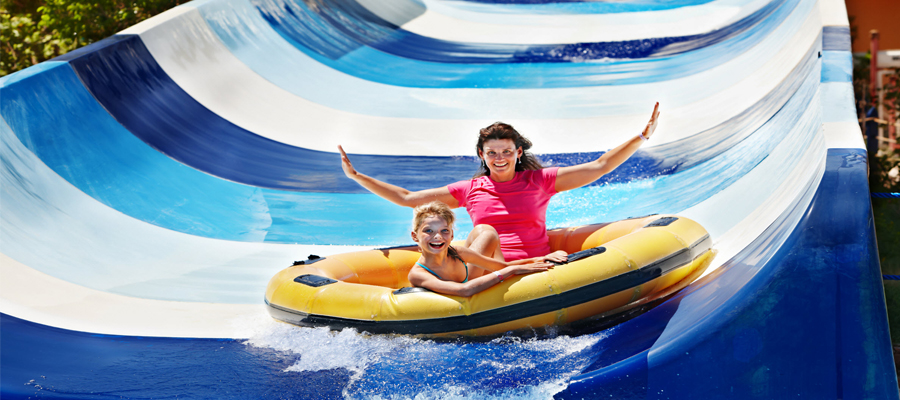 FOR MORE INFORMATION CONTACT:
Nathan Flandro, Senior VP
Commercial Insurance
(559) 241-7878
nflandro@jgparker.com
Liability increases whenever you have large numbers of visitors on the premises. Housekeeping is critical for preventing slips, trips, and falls. Extra care should be given to maintenance; reducing the possibility of injury. A well designed safety programs is key to preventing employee and guest accidents.
Sports and recreation venues often have exposures that can be overlooked since they augment the primary operations – snack bars, gift shops, catering services, repair services, lessons and tournament events. It is crucial to find the right insurance carrier that understands the nature of your operations and can offer coverage that is all encompassing.
Your insurance policies must include protection for owners, directors, instructors, employees and guests against any claims of bodily injury, property damage and any litigation costs to defend against such claims. We will be happy to draft the perfect personalized policy just for you!
Amusement Parks
Athletic Fields
Ball Parks
Campgrounds
Camps
Country Clubs
Exercise & Sport Clubs
Fitness & Training Centers
Golf Courses
Gyms
Health & Fitness Clubs
Health Spas
Indoor Sports Complexes
Recreation Centers
Racquet & Tennis Clubs
Trampoline Parks
Water Parks
Go Kart Race Tracks