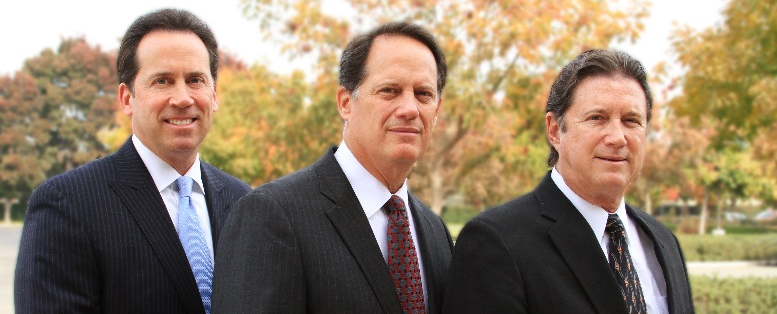 JAMES G PARKER INSURANCE ASSOCIATES
HISTORY
The Beginnings
James G. Parker Jr. began his insurance career in Los Angeles, CA in 1951. After many years in the insurance industry, working on both the insurance carrier side and the agency side, James and his wife Janice shared a vision: create an opportunity for family and friends to work together and become active partners in the community. With this in mind, James left the independent agency where he had been a partner for nearly 20 years and with Janice's support, formed James G Parker Insurance Associates in 1978.
The Early Years
James and Janice's oldest son James G. Parker III joined them as minority shareholder and one of the Agency's first producers. With a little ingenuity and a lot of determination to succeed, the agency was off and running. The vision of a family run business continued to take shape when sons Jon Parker and Todd Parker joined the firm shortly after it was founded
Two Agencies Came Together 
One of the agency's strategic acquisitions was Bacome Insurance Agency in 1989. Under the leadership of Gerald Thompson and with the support of his partners, Paul Thompson, LeRoy Berrett and Daniel Todd, Bacome Insurance Agency founded in 1946 had become recognized throughout the valley as one of the industry leaders in Agribusiness. Their strong reputation of integrity, family values and hard work was a natural fit for the two agencies to come together.
Bacome Insurance Agency retained their regional identity because of the strong community ties and name recognition associated with the Bacome name. The past few years have been transitional as Bacome's clients have been introduced to the J G Parker Insurance Group and James G Parker Insurance Associates as being akin to Bacome Insurance Agency. With 2016, the transition to operating under one unified name was completed. The Bacome name may fade with time; however the core principles of honesty, integrity, hard work, and fairness on which it was built will continue to thrive.
Growth & Expansion
In 1995 James retired and sold the company to his three sons that were in the business. Since that time, James G Parker Insurance Associates has grown to over 200 employees located throughout the state of California. We are proud of our employees, and appreciate their hard work, dedication and commitment to building a successful and respected agency. The agency takes pride in the fact that the first two employees hired by the company continue to be an integral part of the Agency.
The Future
With management's continued effort to identify exceptional talent, invest in quality people, partner with other successful entrepreneurs and make strategic acquisitions; the agency will continue to build on the experience and knowledge gained while expanding into new areas where the agency can bring significant value.
James G Parker has grown from a regional agency dealing mainly with farming operations in the Central San Joaquin Valley to being recognized as one of the top 100 privately owned insurance agencies in the United States. The agency's roots in farming are still strong and growing but today's client base is a much broader representation of CA business. As client diversity has increased; so has the agency's ability to meet the challenges and opportunities presented by each new region and industry represented.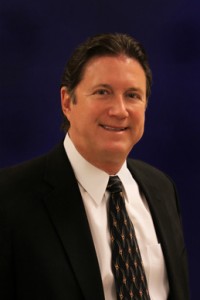 James G. Parker III
President & CEO
Commercial Lines
Direct Line:  (559) 241-7703
Fax: (559) 241-7803
Email: JimParker@jgparker.com
Mailing Address: P O Box 3947, Fresno, CA 93650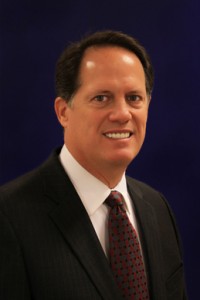 Jon M. Parker
CFO
Accounting Department
Direct Line: (559) 241-7704
Fax: (559) 241-7804
Email: JMParker@jgparker.com
Mailing Address: P O Box 3947, Fresno, CA 93650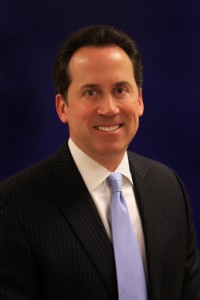 Todd A. Parker
Vice President
Employee Benefits / Personal Lines
Direct Line: (559) 241-7705
Fax: (559) 241-7805
Email: TAParker@jgparker.com
Mailing Address: P O Box 3947, Fresno, CA 93650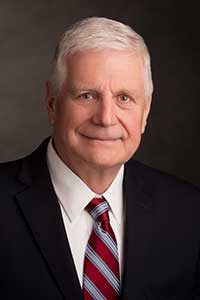 Paul Thompson
Vice President
Direct Line: (559) 589-2202
Fax: (559) 587-3302
Email: PThompson@jgparker.com
Mailing Address: P O Box 1129, Hanford, CA 93232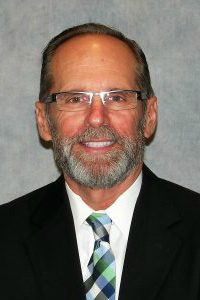 Daniel Todd
Vice President
Commercial Lines / Hanford
Direct Line: (559) 589-2221
Fax: (559) 587-3321
Email: DannyT@jgparker.com
Mailing Address: P O Box 1129, Hanford, CA 93232