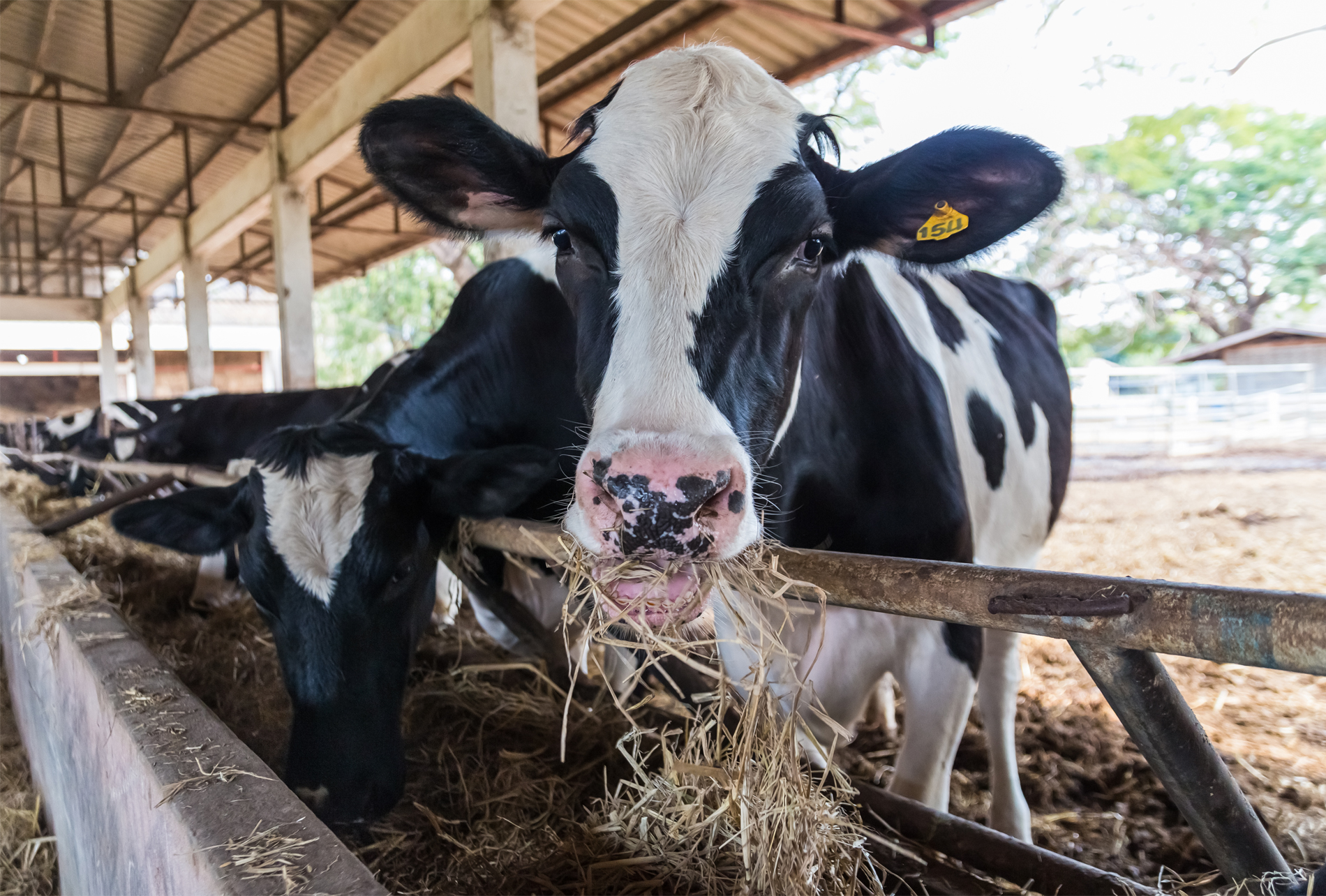 Small farms and local dairies have been an integral part of California and America's history. Where would we be today if the family farm had not become an institution and a legacy passed from generation to generation? Our dedicated farmers have worked hard to earn a living while putting food on our tables. They deserve our support and recognition for the difficulties they face every day in order to keep a family operation or small farm going.
James G. Parker Insurance Associates has always been a friend and strong advocate for the local farmer. We have worked closely with our insurance carriers to put together insurance products that will provide the needed coverage without breaking the bank.
We have listen to our clients; learned what concerns them and tried to find services and products that can provide support and lessen the heavy load placed on our farmers.
Insurance Products for:
Dairy Farms
Hay Growers
Feed Yards
Boutique Farms
Stock Farms
Poultry
Equine
Goat/Sheep/Pork
Preparing for the perpetual operation of a family owned business can be challenging.  The best time to develop a plan is before there is an illness or death in the family. Families should openly discuss how the business could and should be passed from one generation to another. Often, these talks lead to a better understanding and builds stronger relationships. If you need help initiating a discussion or laying out a plan for the future, our financial planners can assist you.