James G. Parker Insurance Associates specializes in providing insurance to healthcare professionals. Medical facilities and providers have been a key part of our client family since the beginning.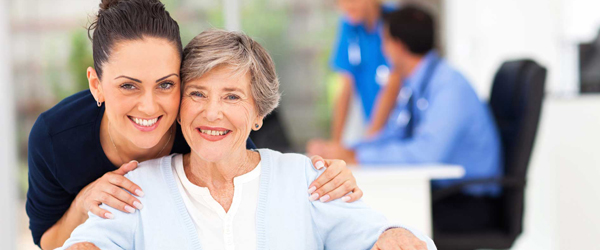 Nursing Homes
Rehabilitation Facilities
Alcohol & Drug Treatment Centers
Homemaker Services
Adult Day Care Facilities
Assisted Living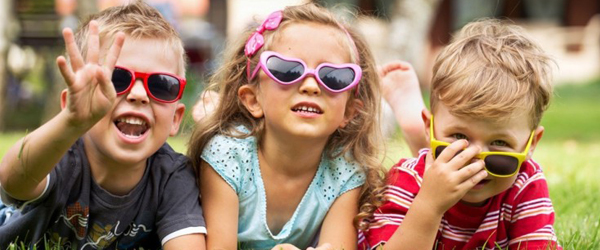 Day Care Centers
Group Homes
Sheltered Workshops
Residential Care for Developmentally Disabled
Alcohol & Drug Treatment Centers

I am partners in Solano Life House, a senior care home located in Dixon, CA. I came into this property as a turn-around project six years ago and set out to assess, revise, and improve every aspect of this operation. It was a major overhaul; nothing was left untouched, and today it's an award winning property that harbors little resemblance to the previous endeavor. In order to get where we were heading, we purged all former associations for a clean start, except one; James G. Parker Insurance Associates. While we've had a number of insurance brokers courting our business during our transition period, inviting us to switch and making promises of greater savings and improved service, we never went down the path of proposals with any other firm, such was the attention that we were receiving from the outset with James G. Parker. With the passing of each of my six years being insured through JGP, our partnership has become further entrenched and I won't even entertain other firms in this direction. The level of dedication and service that we receive from our representatives, coupled with their knowledge and earnest intentions, gives us confidence that our best interests are completely aligned with their pursuits, and this renders considering any other firms moot. I'm in a service business, and what James G. Parker understands better than other brokers is that it too operates a service business; one that serves to allay all distractions and concerns surrounding your business insurance so that you can focus on your business. This year James G. Parker delivered a 36% savings to us in our overall insurance portfolio, with no change in coverage. While I was loyal simply based on service and dedication, now that they're putting significant money back into our business, there's nothing for me to request of them, and there's no where I could go to be any happier, than I am with James G. Parker Insurance Associates.  
Porter Mills, Director, Business Affairs
Solano Life House​