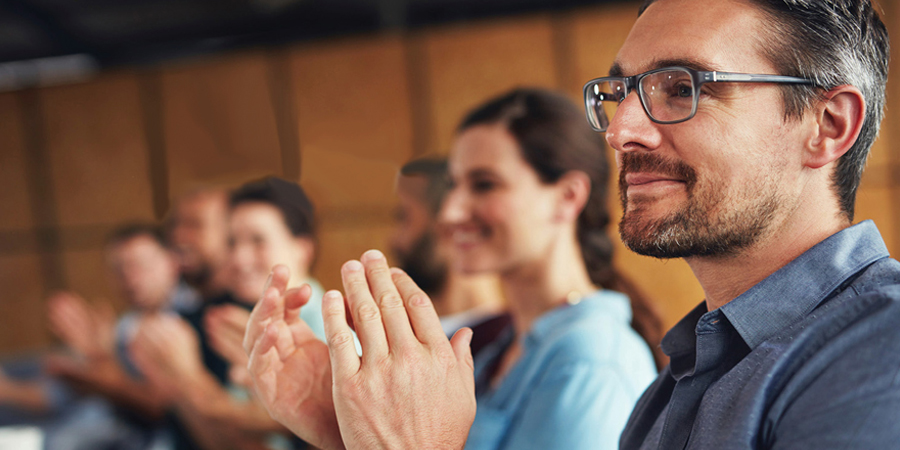 We Look at Things From A Different Point of View
How can we help you align your business goals, with your employee's goals of protection and security? We listen to our clients' concerns, assess their challenges, and develop strategies to accomplish their goals. We aim to provide quality, affordable employee benefit programs to their employees and families. We seek to understand client objectives, culture, operations, and systems in order to provide the most complete benefit package at the best value for their investment.

I have worked with the employee benefits team at James G. Parker Insurance for over 25 years and greatly appreciate their expertise in all aspects of employee benefits administration. Being a small company, we do not have the luxury of having a full time Human Resource professional on staff; however, having access to the benefits team at JGP fills much of that void. When it comes to assisting us in managing our employee benefits plans, they are extremely responsive to our needs and have been very helpful in navigating our way through all the recent changes in healthcare.
Joanne Kourafas, Controller