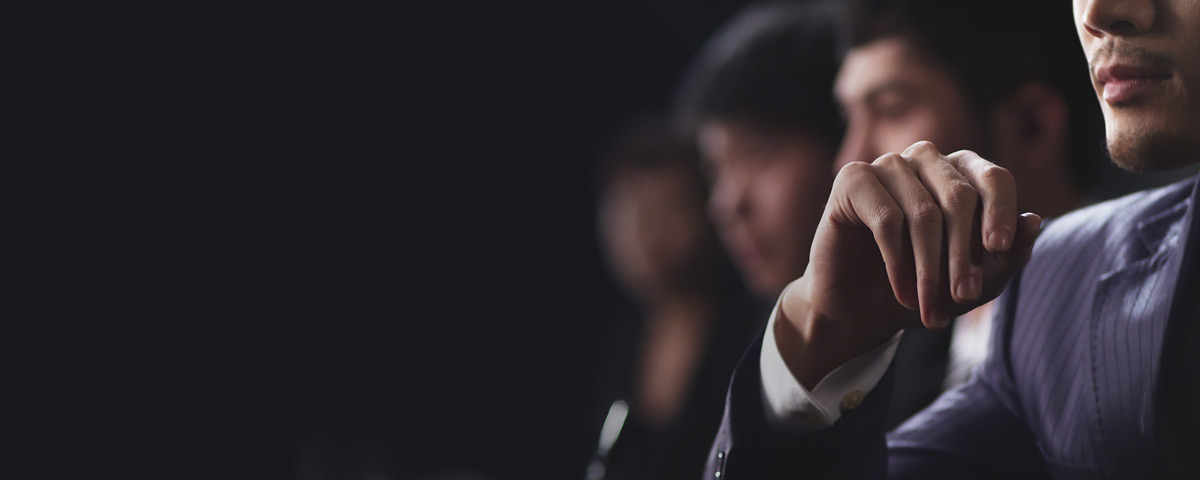 Insurance Expertise
With decades of experience and industry expertise,
we'll ensure you always get the best guidance
Our Services
Contact Us Today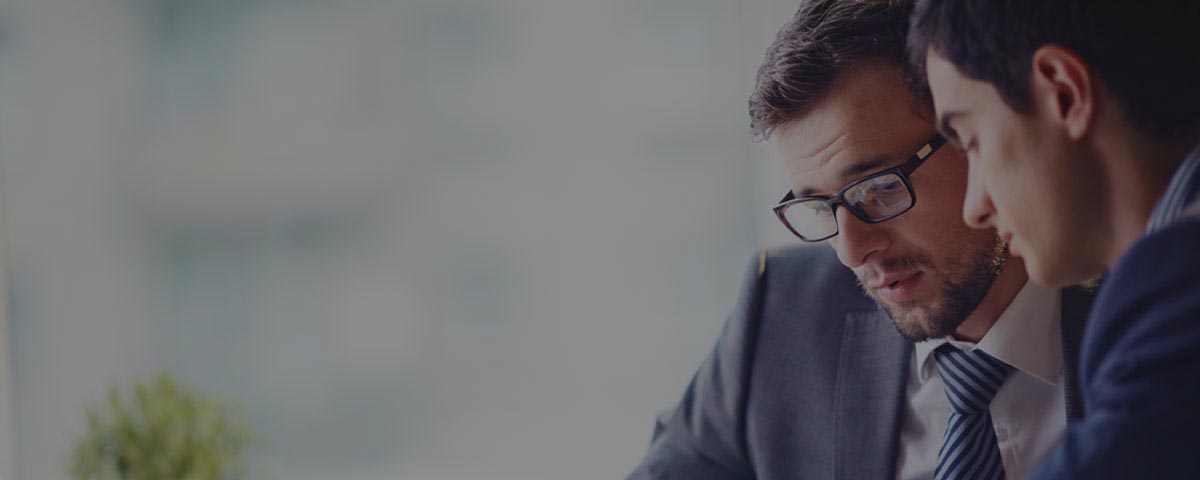 Comprehensive Approach
We look at the whole picture, reducing 'net' costs
through proven support services
Our Services
Contact Us Today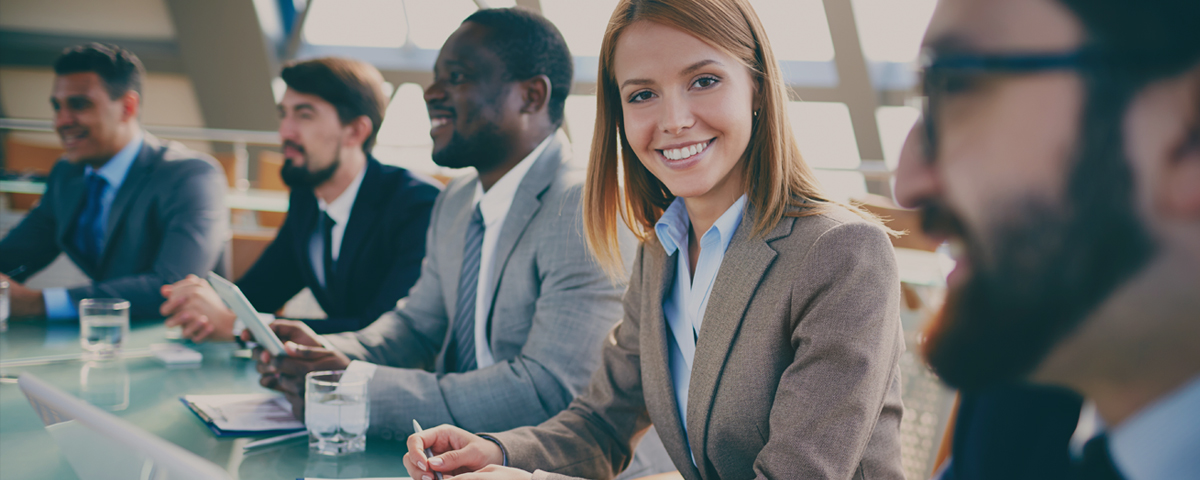 Team Work
Working together,
we set a course for success
Our Services
Contact Us Today
About Us
As a nationally ranked Top 100 independently owned insurance agency, with decades of experience, we blend the intimate service that a small local agency provides with the sophisticated talent, products, and services our clients deserve.
Frequently Asked Questions
What kind of services do you offer?
In addition to offering insurance products for nearly every loss scenario, we also offer customized service plans that might encompass; Employee Safety, HR, Loss Control, and Claims Management.
Do you offer bilingual assistance?
We have Spanish speaking staff who will assist our clients and their employees with safety training and benefit enrollment.
How would I go about getting a quote?
Use the REQUEST A CALL BACK links found throughout our website or call our main number for quicker service (800) 226-7721
Working Together To Make Your Company Safer, Healthier, & More Profitable

Experienced
We have over 35 years experience providing expert advice.

Vibrant
A knowledgeable, enthusiastic team of agents are always here to help.

Professional
Our insurance specialists ensure you get the optimum coverage.

Testimonials
Here's what just some of our clients have said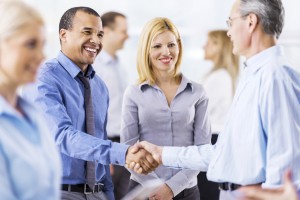 "Ten years later, I continue to be impressed by the personal service and experienced guidance James  G. Parker Insurance Associates provides. They don't just sell policies and walk away; they work with us day in and day out as a member of our team."
C. Nichol – VP Professional Services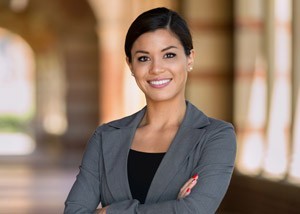 "Klicka-Parker are professional customer care on every level–all of the time–each and every time. In addition, they are experts on understanding our needs and providing the best information. Also, the full-package insurance service coverage is impressive. We appreciate the value of your team. Thank  you so much!
Rosemarie Wood
Executive Director


North County Coalition  for the Arts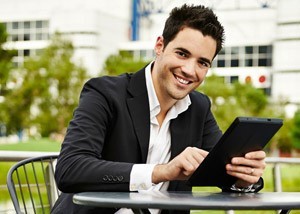 The agency has insured our family for many years. We appreciate that they understand ag business and can provide so many resources, in addition to a competitive insurance product.
Tim Sanchez — Sanchez Brothers Farming Inc.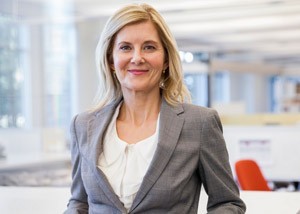 JGP has been marvelous for my business, their professionalism has been exemplary.
Louise Smith — LA, California
As your trusted business consultant, we can offer you much more than an insurance policy to cover your assets – we offer a comprehensive approach to supplement and support your management team and your employees.
Would you like to speak to one of our agents over the phone? Just submit your details and we'll be in touch shortly. You can also email us if you would prefer.
For Businesses: Do you have questions about how we can help your company? Send us an email and we'll get in touch shortly, or phone 1-800-266-7721 between 8:00 and 5:00 Monday to Friday — we would be delighted to speak.
Note: Your details are kept strictly confidential as per our Privacy Policy.