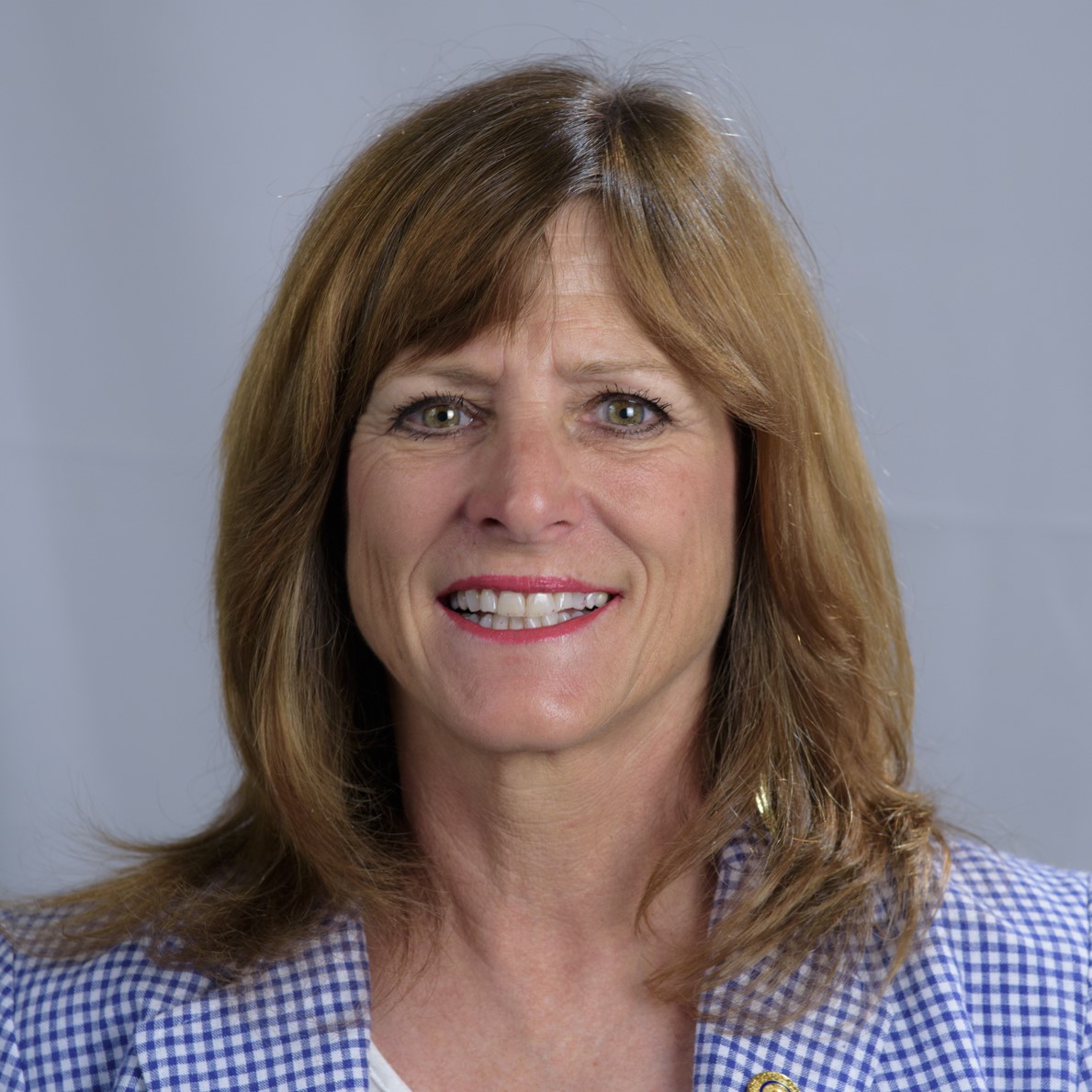 Donna Eyman, President
2020 Chapala, Suite B
Santa Barbara, CA 93105
805-563-0430
deyman@jgparker.com
LinkedIn
License #0E44216, #0554959
Vision Statement:  
Providing optimum service and knowledge to ensure that our clients receive the best protection at the best price. Going above and beyond what other brokerage firms provide their customers. Helping our clients achieve their goals to be financially healthy.
Background:
Donna Eyman's career began in 1984 with Liberty Mutual in Englewood, Colorado. She was promoted to manage Liberty's satellite office in Littleton and later relocated to California to open Liberty's first satellite office in Santa Barbara. Donna became a commercial lines broker in 1992 specializing in midsize to large firms with a concentration on professional liability as well as all lines of property casualty insurance.
In October 1999, Eyman-Parker Insurance Brokers became a member of the JG Parker Insurance Group primarily due to their focus on client services beyond what other brokerage firms provided proactively. Eyman-Parker Insurance Broker's clients have benefited from the partnership because of the extensive knowledge of all industry insurance needs held within the JG Parker Insurance Group. We are able to capitalize off each other's strengths, allowing us to provide better service to our clients.
Specialties: 
Professional Liability
Employment Practices Liability
Directors & Officers
Target Industries: 
Medical Device Companies
Food Manufacturing/Distribution
Construction
Attorneys
Architects & Engineers
Physicians and Medical Facilities
Restaurants
Hotels
Retirement Homes
Home Health Care
Client attention beyond the reactive services provided by most brokerage firms including:
Legal Assistance, H.R. Assistance, Safety Services, Contract Review.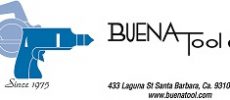 We are always pleased and impressed with the service we receive from Eyman Parker Insurance Brokers. They are extremely helpful and thorough. They always respond to our questions almost immediately. They have been very diligent in finding the very best policies and rates for our insurance needs. Their staff is very friendly and easy to work with and seem to really appreciate their clients.  – Deanna Good, Secretary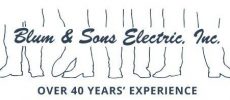 Donna Eyman and her team are by far the best insurance broker I have had in 30+ years in construction. They go above and beyond anything, any other broker provides and truly care about our business. Their professionalism and knowledge are beyond compare. She goes to bat for us, to get the best pricing and quality insurance product available to us at every renewal! – Kelly Perez, Controller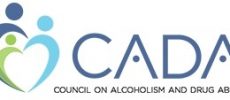 You and your firm are very knowledgeable, responsive and provide CADA with an excellent understanding of insurance issues, options and costs. In summary, the client always wants to feel like the specialist is placing their (the client) interests at the forefront of their work. That isn't always the case with some but is very appropriate and accurate as it relates to Eyman-Parker.  – Ed Stonefelt, President & CEO