Helping your Business
Make the Right Moves
James G Parker Insurance Associates offers you more than insurance coverage. We offer the solutions that move your business forward.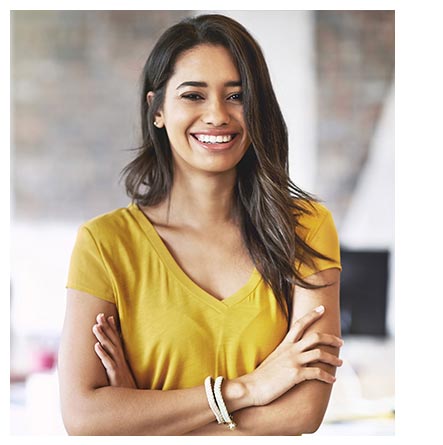 What We Do
Working Together to Make Your Company Safer, Healthier & More Profitable
At James G Parker Insurance Associates, we offer a wide range of insurance expertise, specialized support, and value-added services to help our clients adapt to an ever-changing insurance industry.
Our Insurance Products
Value-Added Services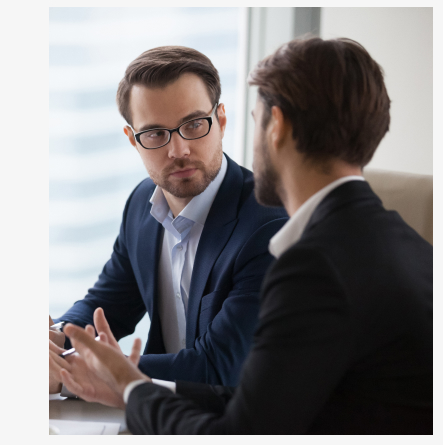 Our Financial Approach
We Listen and Invest in Our Clients
Planning for your financial future isn't only about managing risks. JG Parker Financial Group can pair you up with the products, services, and strategies needed to help meet the financial needs for both you and your business.
Our Financial Products
Industries We Serve
James G Parker Insurance Associates offers solutions based on specific industry needs.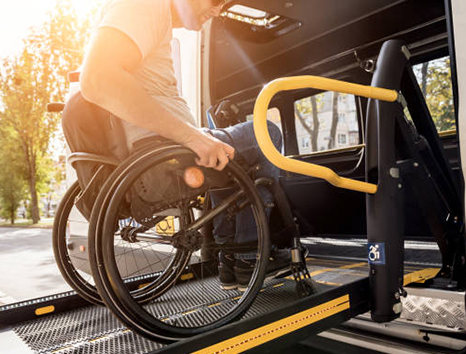 Clinics, Ambulatory Surgery Centers, Day Care Centers, Hospice, and Rehabilitation Facilities
Additional Industries
Breweries
Cannabis
Education
Flooring
Food Processing
Janitorial
Landscaping
Native American Casinos
Non-Profit Organizations
Parcel Delivery
Pest Control
Professional Services
Real Esate & Rental Property
Security Firms
Solar
Towing
Wholesalers & Distribution
Our Legacy
A Valley Legacy
Our goal at James G Parker Insurance Associates is to provide our clients with the very best in insurance products, services, and protection. Licensed in all 50 states, our agency has grown to become one of the top 100 privately held insurance agencies in the nation. As client diversity has increased, so has our ability to meet the challenges and opportunities presented by each new region and industry represented.
Connect
Questions about Insurance?
We Have Answers
Speak with one of our insurance professionals today to receive assistance for any of your insurance needs.
Insurance Services
Connect with one of our agents to begin planning for your company's future
Speak With a Broker
Financial Planning
Speak to one of our Financial Group consultants for help building a long-term financial strategy
Speak with an Advisor