Giffin-Parker Insurance Brokers
Image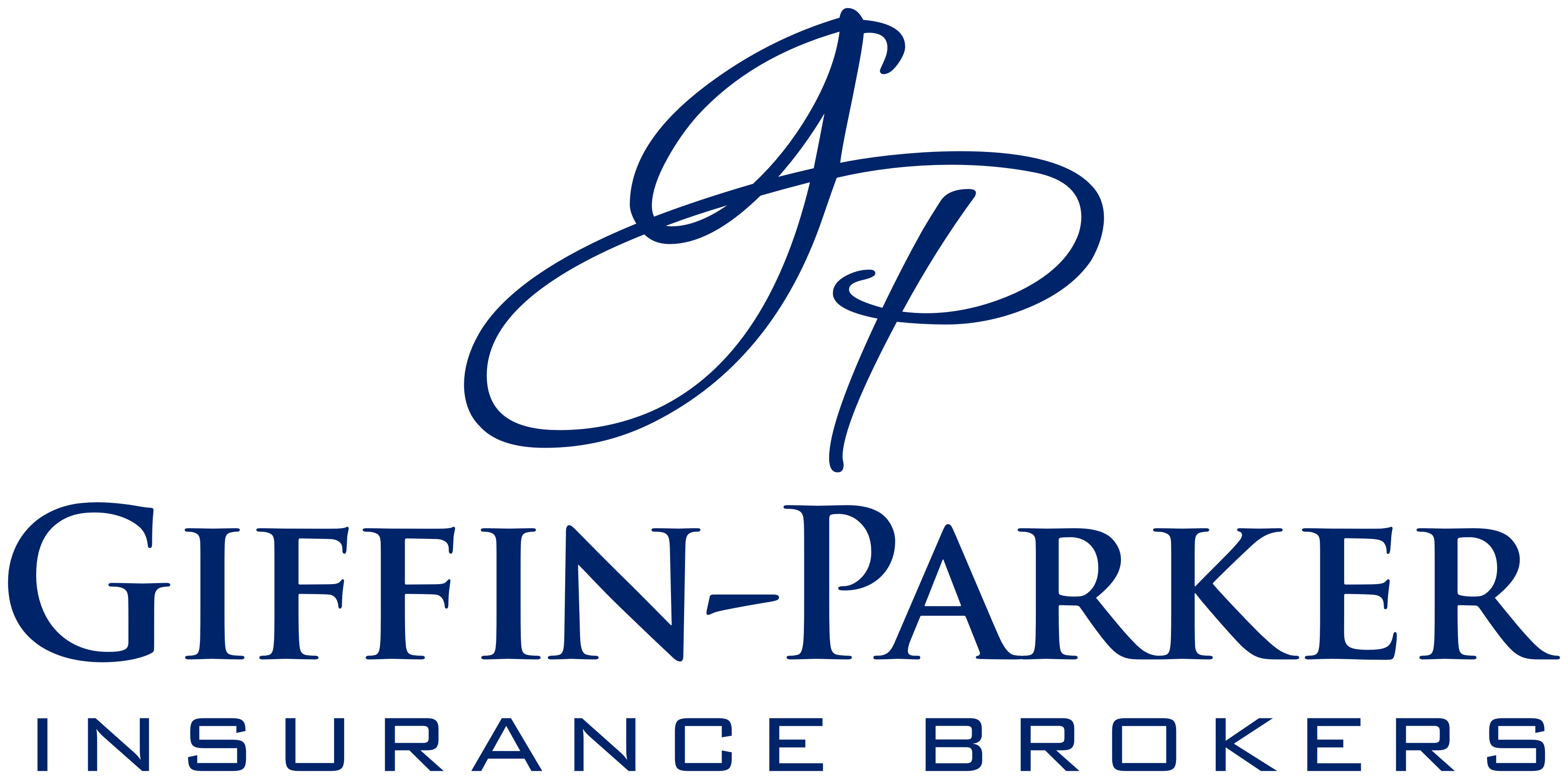 We believe that the responsibility for developing a comprehensive insurance program should be shared among the broker, the insurance company, and the client.
Giffin-Parker Insurance Brokers, a member of the JG Parker Insurance Group since 2006, specializes in all lines of commercial insurance with specialty programs for mid to large-sized agricultural companies.
Giffin-Parker Insurance Brokers is dedicated to working with you to establish a proactive service plan that will assist in controlling your insurance costs with services that will help manage your risks.
Going Above and Beyond
Our goal is to reduce your "net" insurance costs while making your business safer, healthier, and more profitable.
Are you getting FREE proactive loss control services from your current agent?
Is your current agent aggressively managing claims to keep your cost of insurance down?
Does your current agent provide you with a proactive account service plan?
Do you receive complimentary HR Support from your current agent?
Image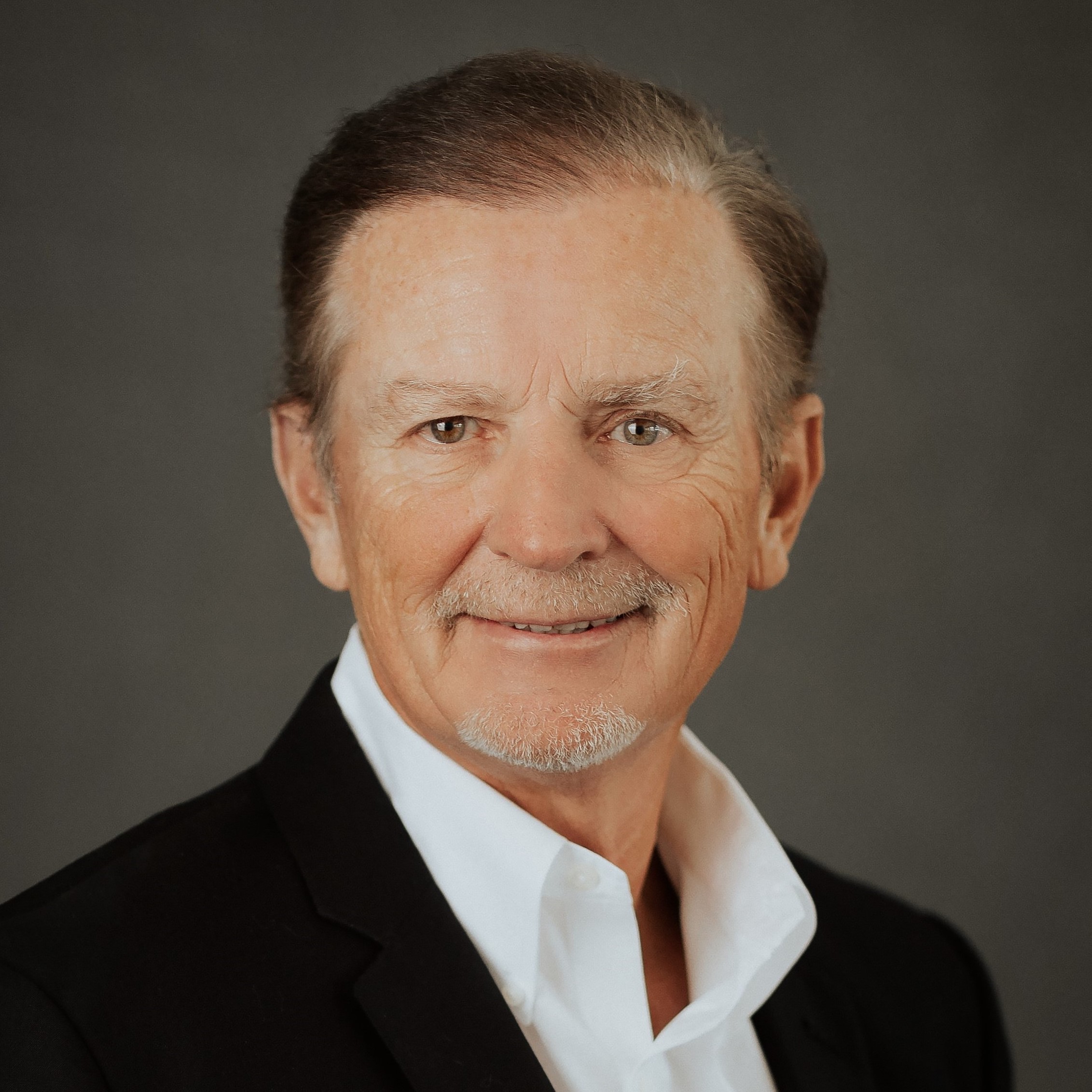 Jeff Giffin, President
3600 W. Orchard Court
Visalia, CA 93277
559-741-2200
jgiffin@jgparker.com
Specialty Program:
All Lines of Coverage:
Auto
General Liability
Property
Excess Liability
Workers' Compensation
Crop
FLC Licensing
License #0F23599, #0554959
Community & Industry Involvement: