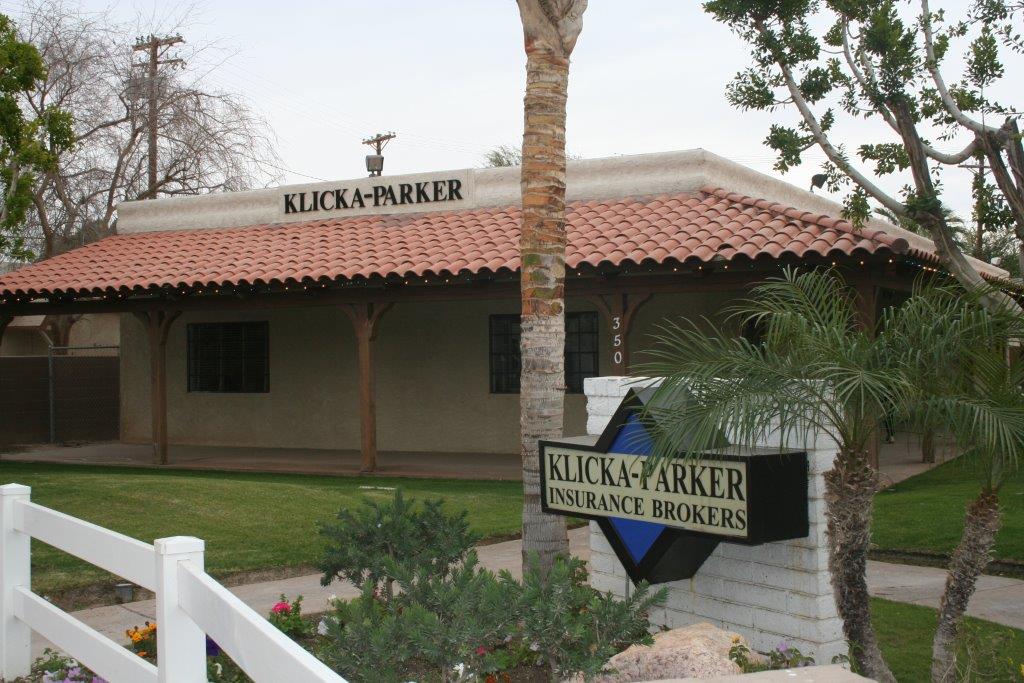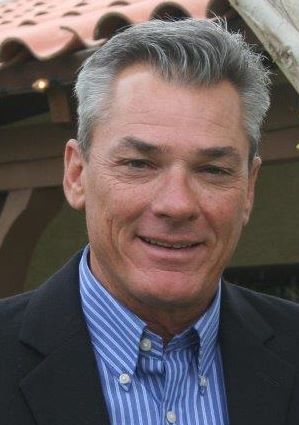 Jeff Klicka, President
350 "G" Street
Brawley, CA 92227
Email: jklicka@jgparker.com
License #0E44279, #0554959
VISION STATEMENT:
To properly insure employers through collective knowledge, training and past experiences. To forge long term relationships with our client's after earning their trust and confidence.
BACKGROUND:
The first client came on board in 2001 and currently we are serving over 600 clients in California's southernmost counties of San Bernardino, Riverside, Imperial and San Diego. Working in the border regions, client's sometimes have operations that require them to cross state lines or travel into Mexico. Klicka-Parker Insurance Brokers has specialized in offering insurance products that will provide coverage to meet these challenges.
OBJECTIVE:
By partnering with James G Parker III, Jon Parker and Todd Parker; Klicka-Parker Insurance Brokers gained access to the services and markets employed by all members of the J G Parker Insurance Group. The group is made up of insurance brokers who share the same core ethical values and commitment to their clients. By sharing their experience and resources; the group is able to provide the services needed to support their client's operations and go well beyond providing great insurance products. Being part of the group allows us to provide these and other significant services: work site safety programs, human resources support systems, employee training, and cost saving claims management program.
We are proud of the products and loss control services we can offer our clients. Safety programs and claim services are cost saving measures that can help improve your bottom line. Call us to take advantage of these services.
Community & Industry Involvement:
SPECIALTIES:
Dairies
Farming Operations
Farm Labor Contractors
Feed Lots
Home Health Care / Health Care Clinics
Restaurants
Construction
SERVICES:
Safety Programs
HR Assistance
Claims Support
Employee Benefit Plans
Financial Planning
FLC Licensing

Monitor current policy and 3 years prior for open claims activity
Follow up on each open claim no less than every 3 months
Annually complete an open claims reserve review
Provide quarterly claims status with action plan

Heat Stress training
Sexual Harassment training
CPR Training
Employee safety training
IIPP manual review
Cal/OSHA compliance audits and citation assistance