Since the beginning, medical facilities and providers have been a key part of our client family. Our team helps provide the unique coverages required for diverse medical businesses.
We also provide workplace safety programs specifically designed for the healthcare industry. Safety programs are an essential part of your medical business's risk management plan and can help lower your insurance costs when safety measures are applied appropriately.
Coverage Breakdown
There are many commercial insurance products healthcare businesses may need to purchase to protect their interests.
Commercial General Liability Insurance
Your health care facility probably needs a general commercial policy like a Commercial General Liability policy. This insurance policy is meant for many different kinds of businesses, not just healthcare, and provides many of the general insurance coverages any commercial enterprise needs.
Professional Liability or Errors and Omissions Coverage
Another important commercial insurance coverage for healthcare professionals is Professional Liability coverage. Commonly called Errors and Omissions (E&O), this insurance is meant for health professionals to help reduce their risks when professional errors occur. Doctors and other medical professionals can make mistakes or misdiagnose illnesses, which can cause grievous injuries to people. Professional liability coverage is therefore critical insurance for many health professionals.
Cyber Risk and Privacy Insurance
Your healthcare business may need a Cyber and Privacy Insurance policy if it does business online. Has your telehealth business exploded since pandemic-related shutdowns changed patient care to an often-virtual model? If so, you may need additional cyber coverage to mitigate the additional risks of telehealth and other virtual services.
Workers' Compensation
Workers' Compensation is critical for health care businesses. You are in the business of taking care of people, and Workers' Compensation coverage helps you take care of your employees, too. Workers' Compensation helps pay for injuries and lost wages incurred by injured workers and protects your business from lawsuits.
Business Interruption Insurance
Business Interruption, or Business Income coverage, helps protect you if a covered loss causes your business to shut down or slow operations. Many businesses rely on this insurance to protect them if they cannot do business at their location.
Commercial Auto and Fleet Liability Insurance
Does your health care business have vehicles or a fleet to insure? Medical vehicles can house expensive specialty equipment and drugs, so your insurance needs are complex. Make sure your fleet is covered, along with any equipment, medications, employees, and patients it may be transporting. Commercial auto coverage can help protect your vehicles.
Healthcare Services  
Image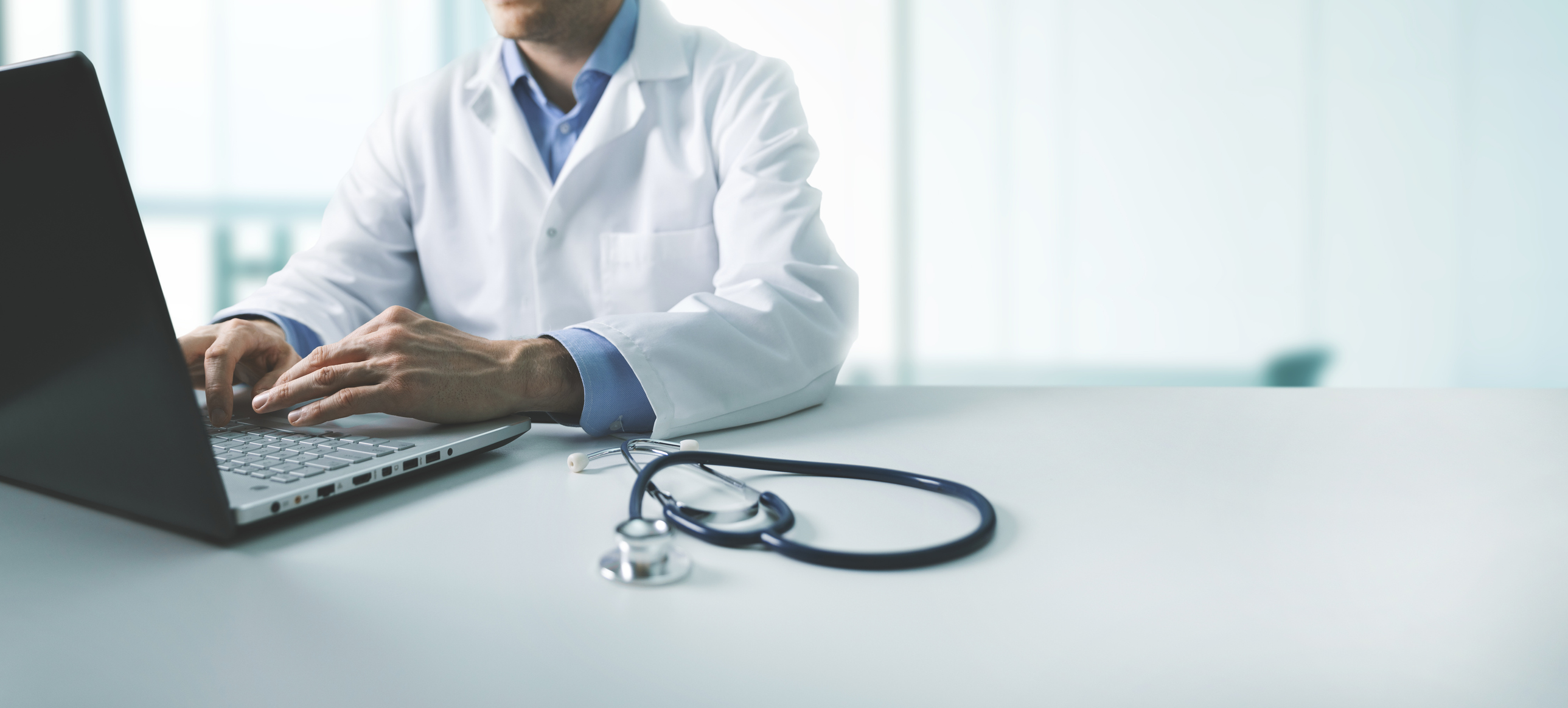 Medical Facilities 
Ambulatory Surgery Centers
Clinics
Imaging Centers
Hospitals
Nursing Homes
Rehabilitation Facilities
Alcohol & Drug Treatment Centers  
Homemaker Services
Adult Day Care Facilities 
Assisted Living
Healthcare Industry Specific Safety Programs
Day Care Centers 
Group Homes  
Sheltered Workshops
Residential Care for Developmentally Disabled
Alcohol & Drug Treatment Centers
Health care businesses have unique and important insurance considerations. Any business working with patient care shares liability concerns that must be managed through sound risk management, combined with the proper insurance coverage.
Let us help you manage the hazards your health care business faces every day with insurance products designed for your specific needs.