Image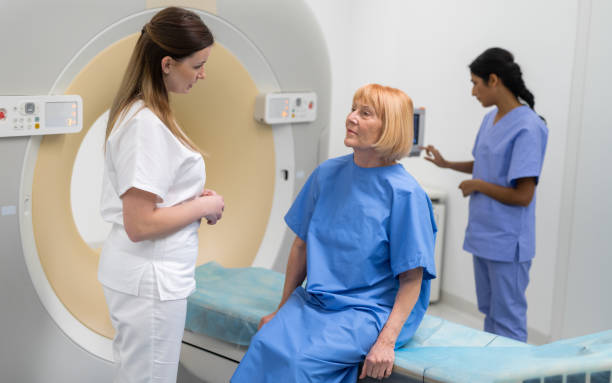 We have specialized in providing insurance coverage for medical facilities such as:
Hospitals
Clinics
Ambulatory Surgery Centers
Imaging Centers
Urgent Care
Physician Office
James G Parker Insurance Associates has been part of the national healthcare professional landscape for more than 30 years. As a founding member of CASA, JGP has actively advocated for insurance products and services that would provide the unique coverages that are needed by the medical community.
Facility & Property:
Accounts Receivable
Back-Up of Sewers & Drains
Business Income
Business Income for Interruption of Practice
Business Income for Off-Premises Utility Services
Business Interruption
Business Liability
Business Property
Computers & Media
Data Breach
Electronic Vandalism
Employee Dishonesty
Forgery
Medical Equipment
Non-Owned/Hired Auto
Workers' Compensation
Physicians & Boards:
Directors & Officers
Employee Benefits Liability
Employment Practices Liability
Errors & Omissions
Medical Malpractice
Professional Liability
Related Services:
Pharmacies and Drug Stores
Medical Laboratory & Research
Medical Nursing Home
Health care businesses have unique and important insurance considerations. Any business working with patient care shares liability concerns that must be managed through sound risk management, combined with the proper insurance coverage.
Let us help you manage the hazards your health care business faces every day with insurance products designed for your specific needs.