Image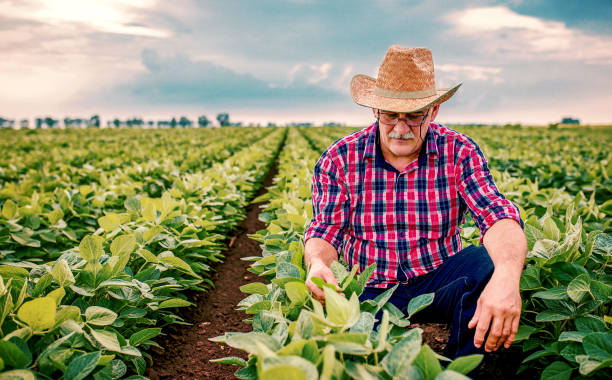 Agribusiness is a rewarding but challenging industry that continues to grow and meet the needs of an increasingly global market.
It is essential to understand the many challenges and risks involved in running a successful agribusiness:
Your tools and equipment are likely not covered under standard homeowners insurance.
Tools and equipment can be individually valued and scheduled on a commercial equipment property policy.
Your personal vehicle insurance may not respond to claims involving the running of your agribusiness.
A commercial general liability policy covers you and your employees for legally liable acts.
Commercial general liability policies respond to claims that occur while operating your agribusiness machinery.
What is Agribusiness Insurance?
Agribusiness insurance covers the owners and operators of farms, ranches, greenhouses, wineries, dairies, food processing plants, food distributors, and many more. Pretty much anything dealing with the production to the processing and delivery of food products are covered. Such insurance protects against damage to buildings, equipment, inventory, crops, and the liability risks that go along. Agribusiness insurance covers both property damage and liability.
Common Agribusiness Insurance Coverages:
Building: Covers the building for damages resulting from fire, windstorm, hail, and much more
Equipment: Covers equipment for damages resulting from fire, windstorm, hail, theft, and more
Inventory: Covers your inventory while it is being stored on-site
Business income: Covers the loss of income when a covered property loss results in a loss of revenue to the business
Business auto: Covers damages to the business vehicles and the damages they cause up to the policy limit
Crop: Covers losses due to weather and market fluctuations
Livestock: Covers damage for accidental shootings, animal attacks, earthquakes, floods, unloading accidents, collisions, and more
General liability: Pays for claims that you are responsible for due to negligence
Product recall: Pays for expenses related to recalling a product once it has been released to consumers
Cyber: Protects your business against financial losses caused by cyber-attacks and data breaches
What are Some Specific Types of Agribusiness that Would Need this Type of Insurance?
Farmers and ranchers
Food processors
Food distributors
Seed manufacturers 
Farm equipment manufacturers 
The Farmers' Almanac lists poultry, dairy, swine/pork, beef cattle, and sheep farms as the most common agribusinesses. Other examples are horse boarding facilities, beekeepers, maple syrup producers, and fishing operations that require processors and distributors to get products to their consumers.
Showing our support for the ag industry
James G Parker Insurance Associates has proudly sponsored all seasons of the Valley PBS show American Grown: My Job Depends on Ag from its inception. This Emmy Award-winning show tells the true stories of agriculture and connects viewers back to where our food comes from, who grows it, and how it's grown.
Click here to stream the episodes. 
Image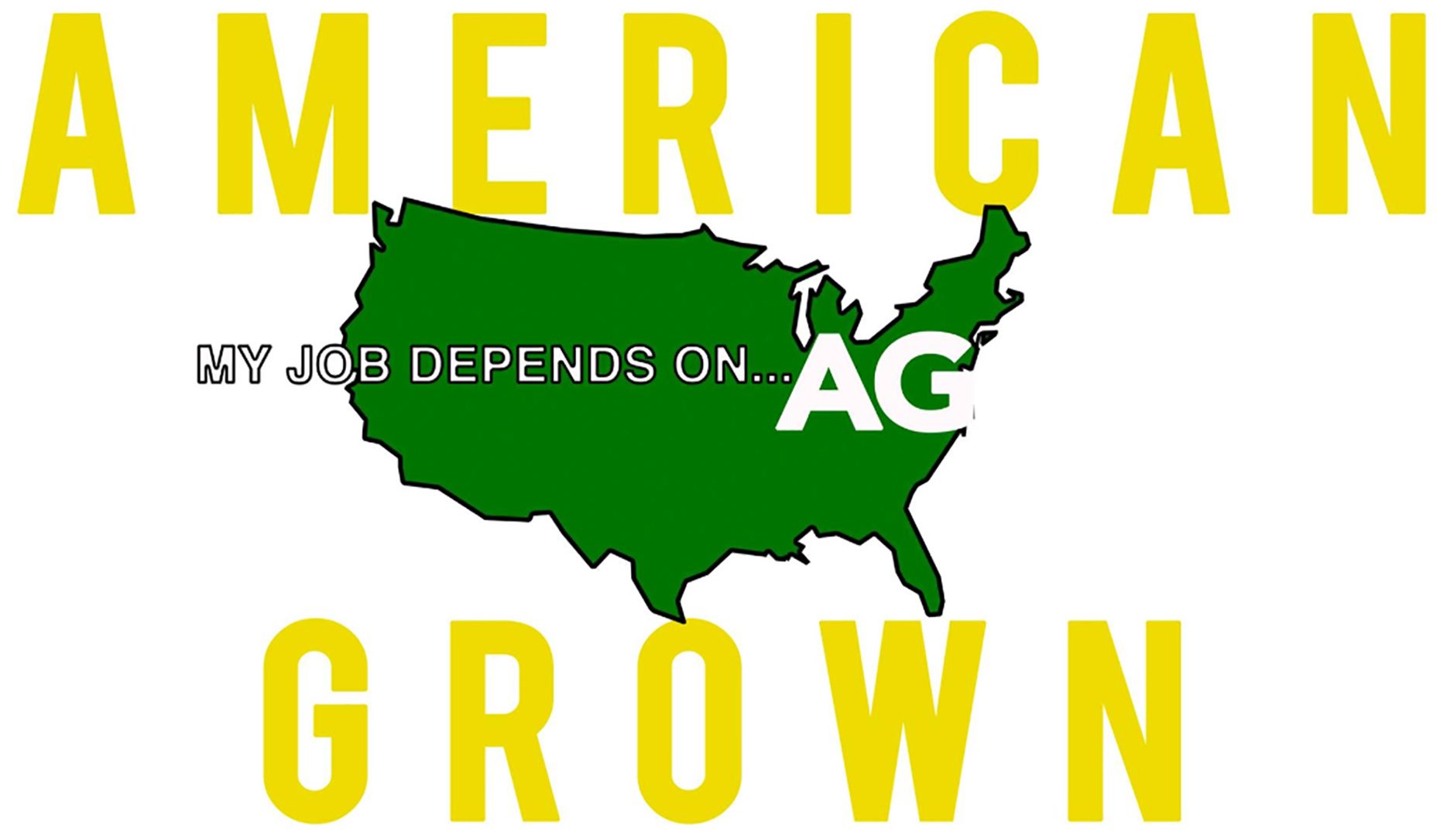 Above and Beyond Insurance
Top insurance agencies are doing more to secure your business and expand their services. James G Parker Insurance Associates has been continually ranked as a Top 100 Privately Held P/C Agency in the nation by the Insurance Journal and has built a reputation on providing clients with cutting-edge services. To learn more about the commercial property and general liability insurance that is right for your agribusiness, contact one of our agents at 1-800-266-7721.
Securing an insurance policy is our primary goal, but it has become just one facet of our business. We are also positioned to provide your company with: safety services, claims services, Human Resource support, financial counseling, employee training, employee benefit packages, wellness programs, return-to-work programs, and much more.