Claim Review & Monitoring Services
Image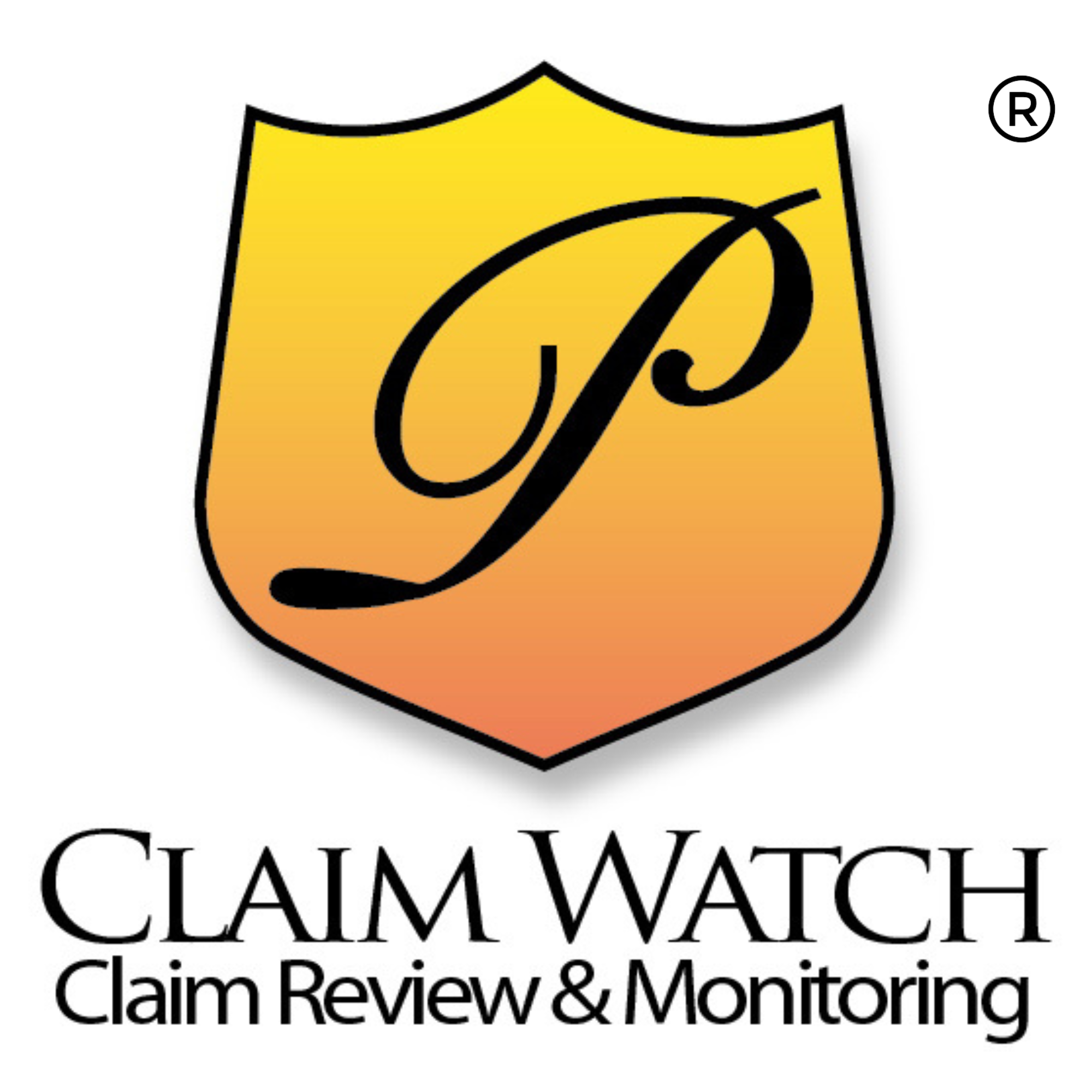 At James G Parker Insurance Associates, we hope you never have to experience a loss, but let's face it, the anticipation of loss is why insurance exists. At some point in time, you are bound to file a claim. While we can't stop losses from happening, we can help guide you through the claim process.
Property & Casualty Claim Management:
Review claims for proper coverage and report covered losses to the appropriate insurer

Assist insurer and client with information flow, policy information, and interpretation

Facilitate investigative meetings and payments of bills by the carrier

Review claims with clients to determine status, reserves, and disposition of claims

Negotiate with the insurer on your behalf when coverage is questionable
Workers' Compensation Claim Management:
Assist clients by acting as a liaison between the policyholder and the carrier

Provide training that will educate your employees regarding the claims reporting process, medical provider networks, and return-to-work programs

Train supervisors on fraudulent claim detection and handling

Provide oversight and strategies that will expedite the claim closing process and provide clients with the information they need to determine costs

Track your claim/s and keep you informed on their status

Review all claims to be reported to the WCIRB for calculation of the experience modification factor (Pre-Unit Statistical review)

Work with carriers to reduce reserves when appropriate and to be an advocate when needed

Review Ex-Mod worksheets from the WCIRB for accuracy
Our claims experts aggressively work your claim from beginning to end. We triage claims when they come in and assess them based on their complexity and potential business impact. Our rapid response resolves small claims, and our focused expertise mitigates large ones – leading to less litigation, faster closure rates, and lower total cost. Our Claim Watch department will be by your side every step of the way. Contact us for more information. 
Speak to a Representative
We can provide you with the guidance you need. Submit the form below, and an insurance expert will contact you.