Image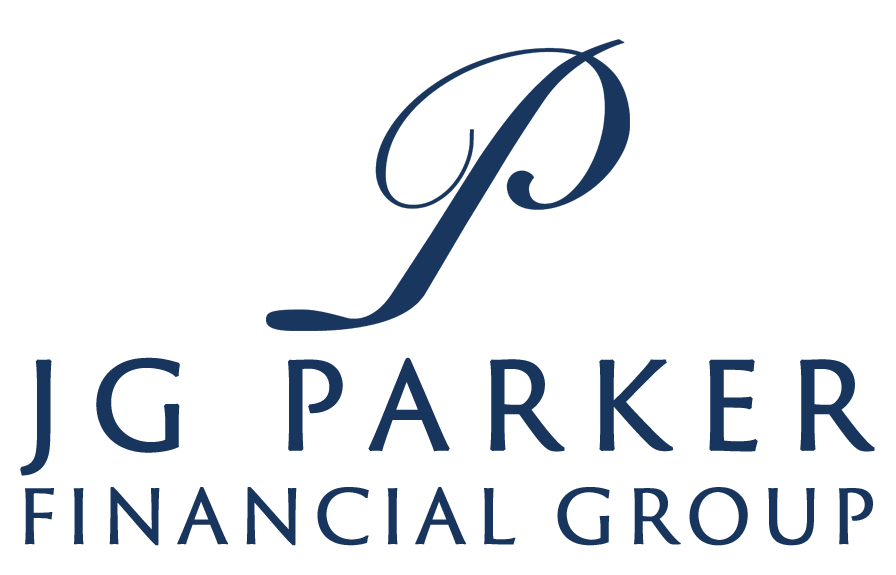 As a top-rated, full-service agency, James G Parker Insurance Associates continues to offer our clients various resources and expertise to help their businesses succeed.
Financial Security
In 2019, JG Parker Life Insurance and Financial Services Inc dba, JG Parker Financial Group, was formed and joined forces with the partners of SKA Financial Group to offer the expertise and local brand our clients know and trust. Established in 1889, SKA Financial Group has been helping business owners and high-net-worth individuals solve the challenges that come along with operating a successful business. This joint venture allows us to provide our clients with a vast portfolio of financial products with proprietary planning strategies while maintaining our core values of honesty, integrity, and community leadership.
Our Services
Life Insurance – Term and Cash Value Policies
Annuities – Variable, Indexed, and Fixed Annuities
Long-term Care Insurance
Disability Insurance
401(k), 403(b), & 457(f) Plans
Key-Man Insurance
Mutual Funds
Succession Planning Strategies
Wealth Accumulation Strategies
Estate, Legacy, and Gift Tax Strategies
Buy-Sell Agreement Strategies
Employee Stock Ownership Plans ("ESOP")
Executive Compensation Strategies
Non-Qualified Deferred Compensation Plans
Comprehensive Financial Planning
License #0103750
Image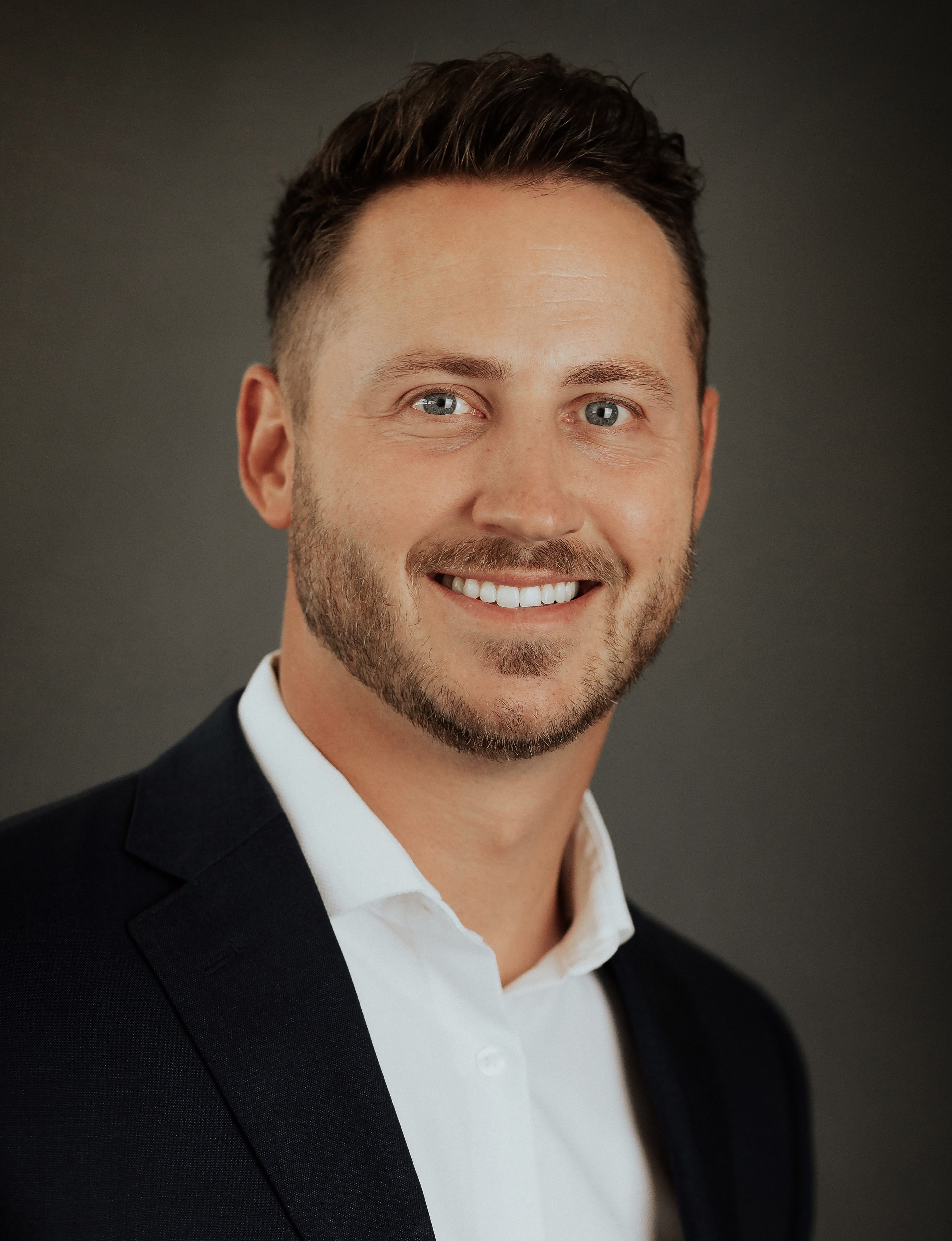 Cameron Parker
President 
JG Parker Financial Group
Cameron acts as the liaison between James G Parker Insurance Associates and JG Parker Financial Group to oversee the company's growth and evolution. Cameron pioneered the development of the corporation to expand our client services to include comprehensive financial planning tools and life insurance products for individuals and businesses while preserving the established core values of James G Parker Insurance Associates. He specializes in strategic benefits planning, fully insured and self-funded medical plans, captive insurance, worksite benefits, life insurance, and retirement planning. Cameron is a graduate of California State University Fresno and is a current member of the Community Medical Group's Presidents Club benefiting the Cancer Care Center in the Central Valley.
Contact Information:
559-241-7741
cparker@jgparker.com
Image
Randall Smith
Executive Partner 
President, SKA Financial Group
With over 30 years of experience, Randall has served on the AIG Advisory Council, worked with various mutual companies, and has become one of the nation's top producers in this space. The creative solutions he delivers center on the challenges of companies and individuals creating and maintaining wealth. Through Randall, JG Parker Financial Group is a member firm of First Financial Resources, a group that delivers proprietary financial strategies across the marketplace. He provides independent reviews of existing life insurance policies for clients, third parties, and fiduciaries to analyze the client's needs. Randall specializes in succession planning solutions, estate planning and wealth preservation, bank-owned life insurance, financed life insurance strategies, executive benefit planning, corporate-owned life insurance, and securities licenses held through World Equity Group. Randall graduated from Saint Mary's College and is a member of Community Medical Group's Presidents Club.
Contact Information:
559-906-5164
randall@jgparkerfg.com
Image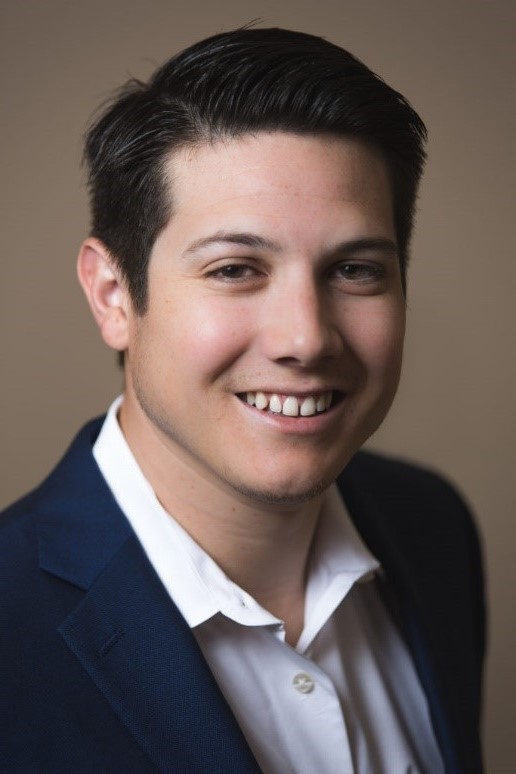 Brett Bishop
Executive Partner
Vice President, SKA Financial Group
For the past ten years, Brett has been an integral part of developing sophisticated financial solutions for clients to help enhance and maintain their wealth. Specializing in the arena of wealth transfer, he has designed, implemented, and serviced many financial programs centered on the concept of premium financing for high-net-worth individuals, families, and business owners. Brett's other areas of expertise include estate planning, executive benefits, 401(k) retirement solutions, wealth accumulation, retirement strategies, and life insurance. Brett is a graduate of Fresno Pacific University with a B.A. in Psychology. He also attended the University of California Berkeley and now sits on the board for River Park Little League.
Contact Information:
559-321-4122
brett@jgparkerfg.com