Human Resource Directions
Image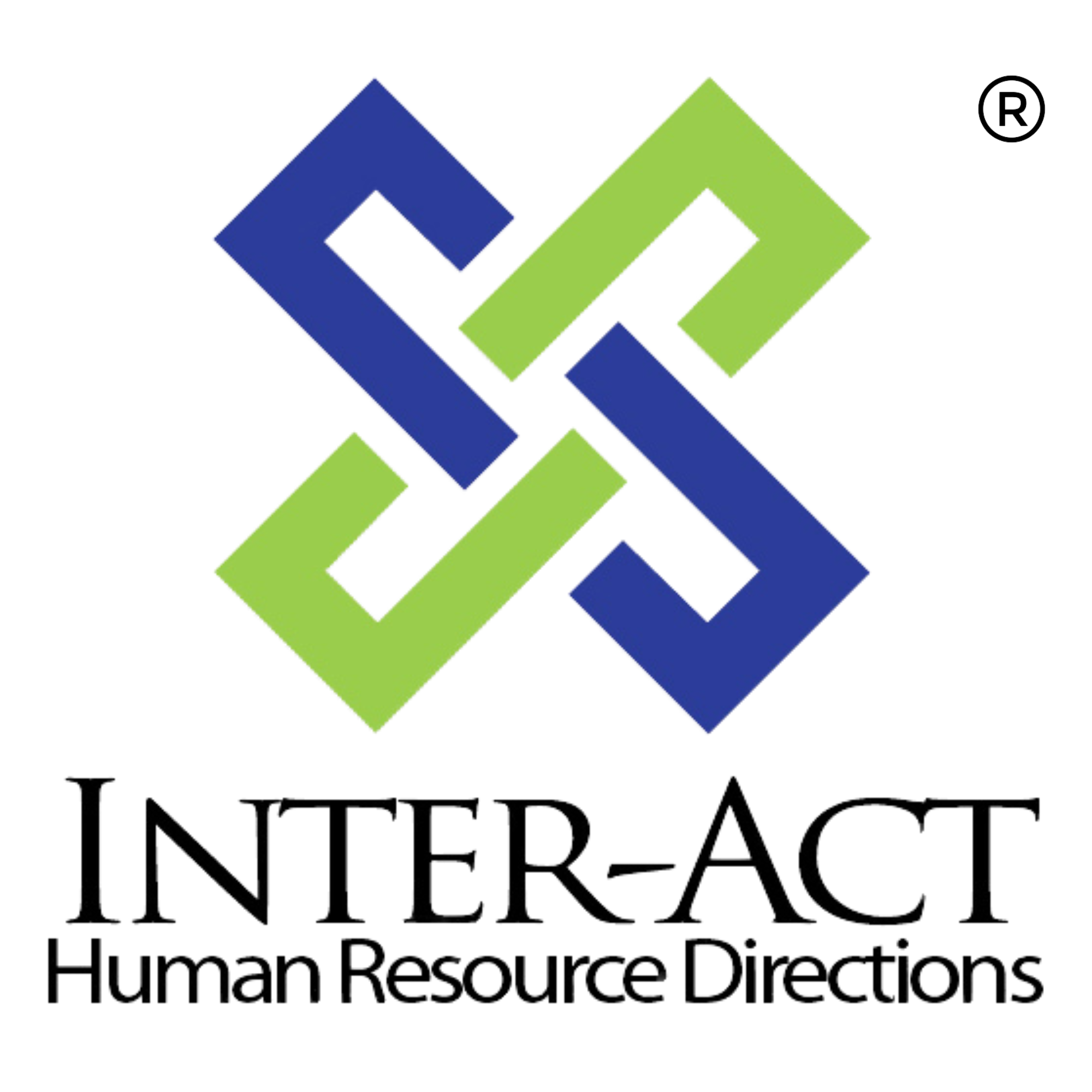 Running a business comes with high exposure to risk, even with only one employee. From employee discrimination to workplace injuries, there are numerous ways employees can potentially bring lawsuits to your organization. James G Parker Insurance Associates can provide your company with the assistance needed to operate your business within state and federal laws and regulations. The objective is to reduce your exposure to employee litigation.
Whether your company has a full-time human resources department or no HR department at all, James G Parker Insurance Associates can provide the crucial guidance needed to navigate the employee/employer relationship safely.
Risk Management Center Services:
HR & Safety Consultations
CA Required Sexual Harassment Training
Job Description Builder
100+ Online Training Courses
Bilingual Risk Management Documents and Resources
Policy Builders
Safety Data Sheets
Employee Handbook Builder
HR & Benefits Library
Track Safety Observations
Safety Videos
Track Employee Injuries and Run OSHA 300 Logs
Create Audits, Surveys, Questionnaires, and Self-Assessments
Risk Management Center Member Login
HR Compliance & Procedure Audit:
Employee Records Review
Employee Handbook Review
Leave of Absence Policy Review
Cal OSHA Compliance Audit/Postings 
Injury and Illness Prevention Program (IIPP) Review
Wage & Compensation Analysis
Exempt Employee Status Verification
Speak to a Representative
We can provide you with the guidance you need. Submit the form below, and an insurance expert will contact you.